More than 250 pieces of live natural coral (coralline algae) were added to an artificial coral reef in Koh Mai Thon by the Department of Marine and Coastal Resources (DMCR) this past weekend.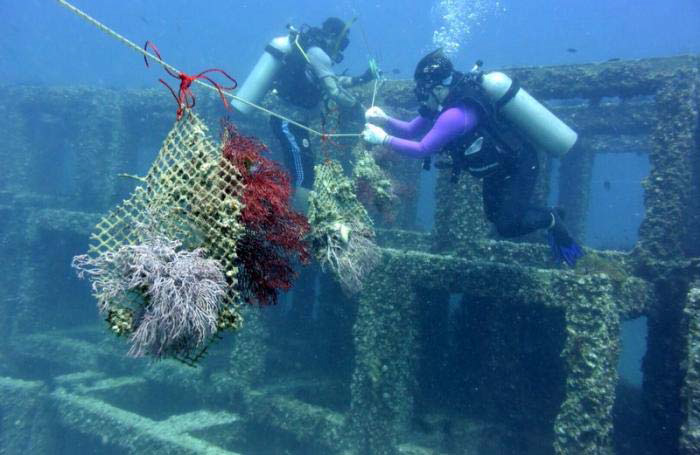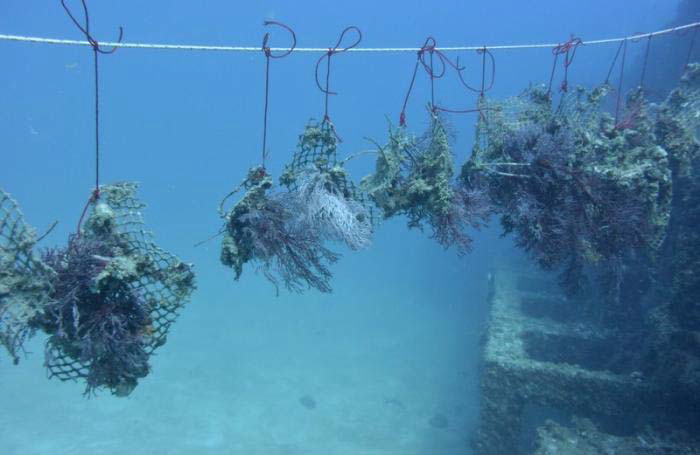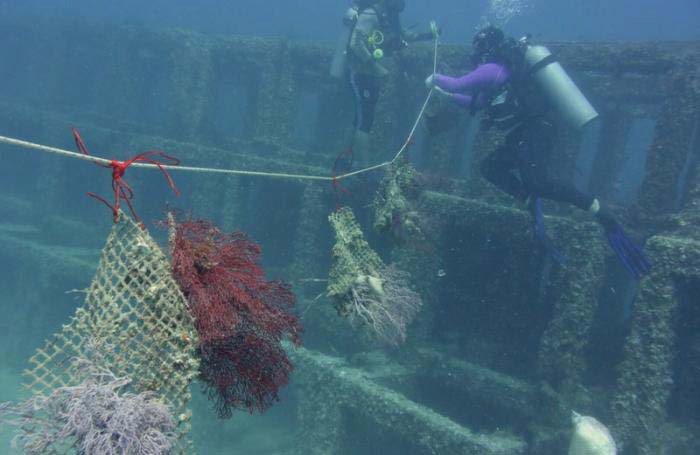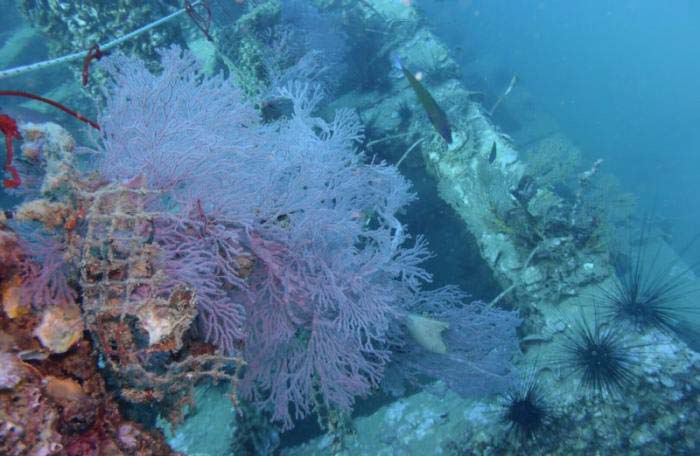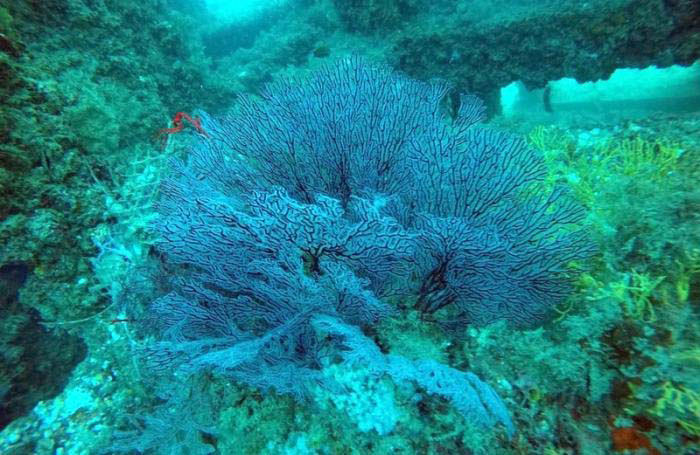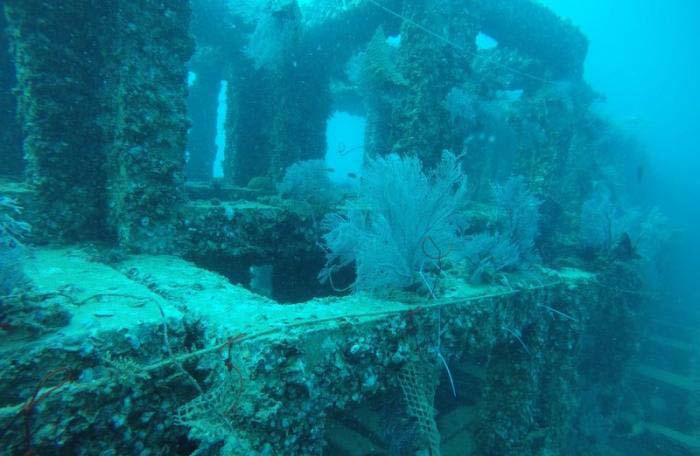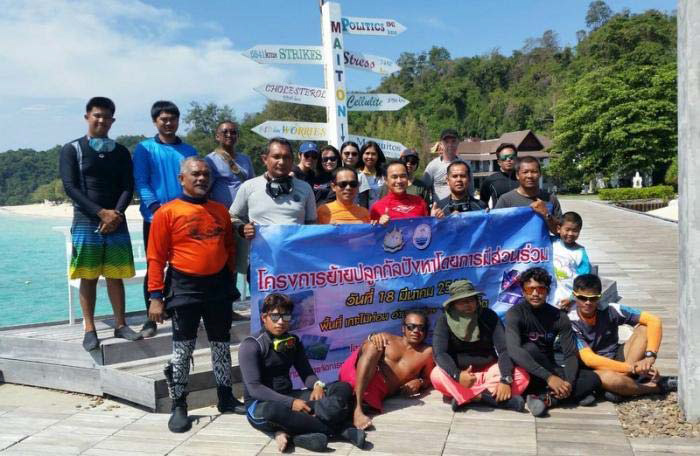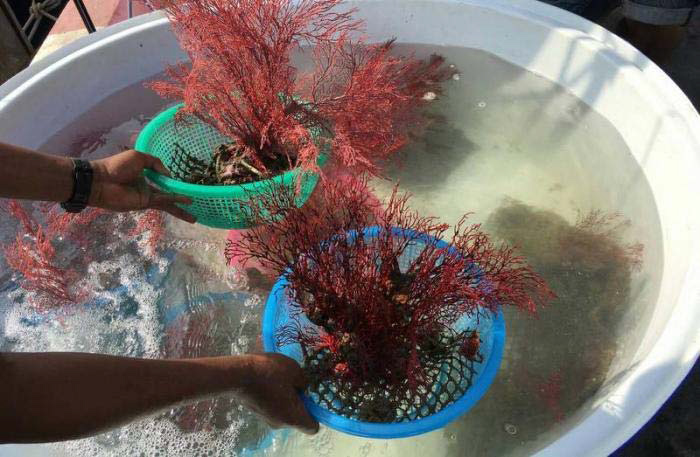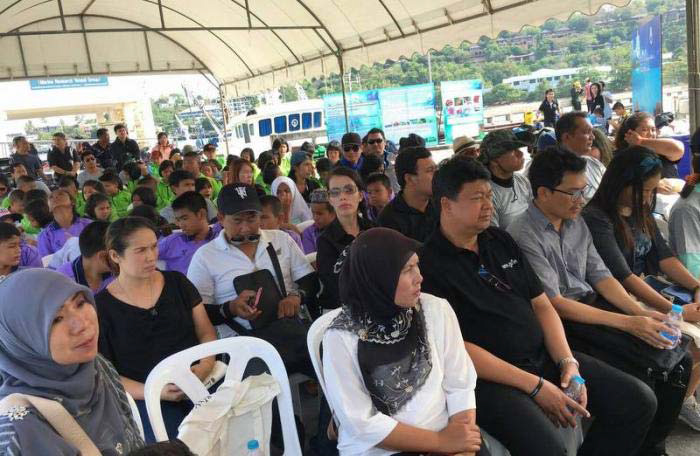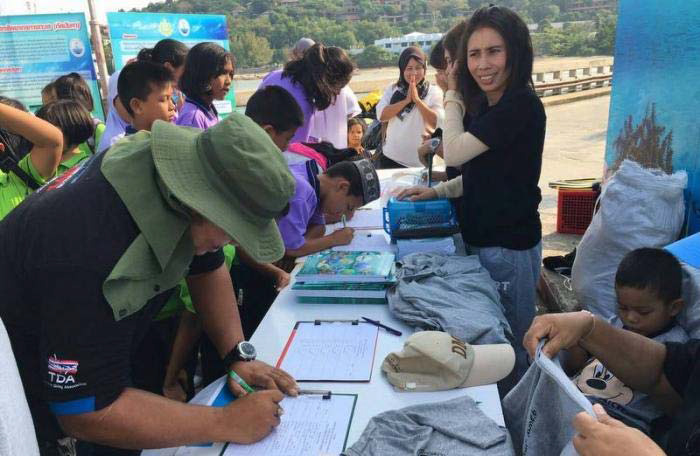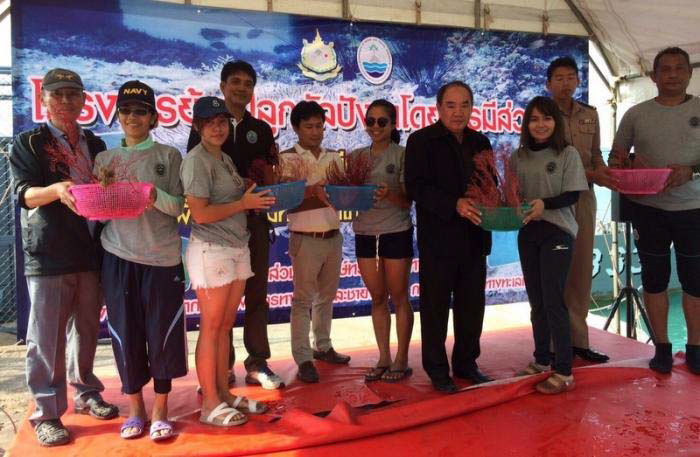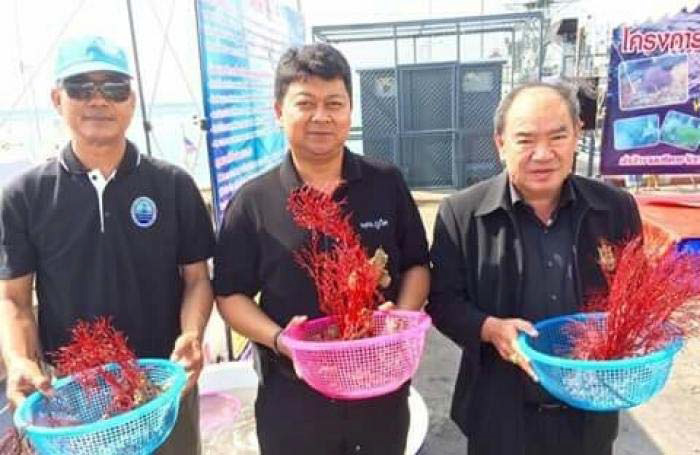 The event was chaired by Kasem Sukwaree, chief of the Phuket office of the Ministry of Natural Resources and Environment (MNRE). More than 150 people attended the ceremony, including the DMCR and Navy officers, tourism operators on Koh Mai Thon, volunteer divers and students.
Last week, an expert from the Phuket Marine Biological Center stated that a decades-long coral restoration project at Koh Mai Thon had yielded significant improvements in marine life in the area.
"The coral we used is about a year old. We took it from places where it grew naturally, mainly ports. For instance, this lot is mostly from Ao Po Grand Marina," said Suchat Rattanaruengsri of the DMCR Region 6.
"We only used those that were ready for breeding, so they can grow more," Mr Suchat added.
Mr Suchat added that natural coralline algae is becoming rarer, as it sells for a high price and people often cut it off for their own profit.
"It's illegal to touch or harm coral, which is a protected species. We are asking for the public's cooperation in this matter – please inform us if you see anyone cutting or damaging coral, so we can all work together to preserve nature," said Mr Suchat