Marina Facilities
Ao Po Grand Marina is growing. Now a 230 berth marina.
24 hours access and zero tide restrictions

230 berths (Up to 499 Tons)

Deep water access fuel dock with ample docking space

Shell V-Power diesel through standard and high capacity fuel pump (400 l/min)

Shell 95 gasohol

Electric power supply, up to 400 amps (Single phase 16A, 32A, 63A, 3phase 63A, 125A, 250A and 400A)

Metered water to all berths

Marina entry – 50 meters wide

Pontoon access and transportation with golf buggies, motorcycle trolleys, hand-push trolley

10 meter wide walkways on the North and East docks

Roodberg trailer lift 80 ton, 100 foot maximum boat length maximum 3.4m draft

Roodberg trailer lift 47 ton, 60 foot maximum boat length maximum 2.1m draft

Boat ramp with launching facilities for all trailerable boats

60 space Hardstand

Car parking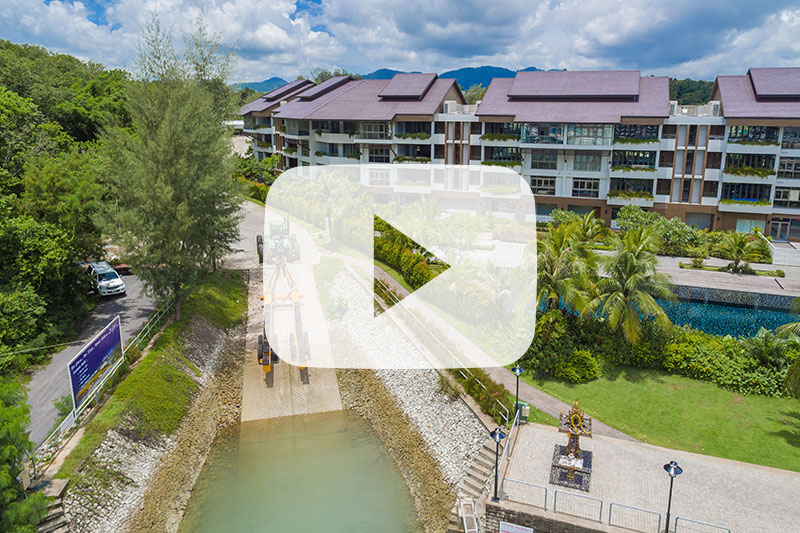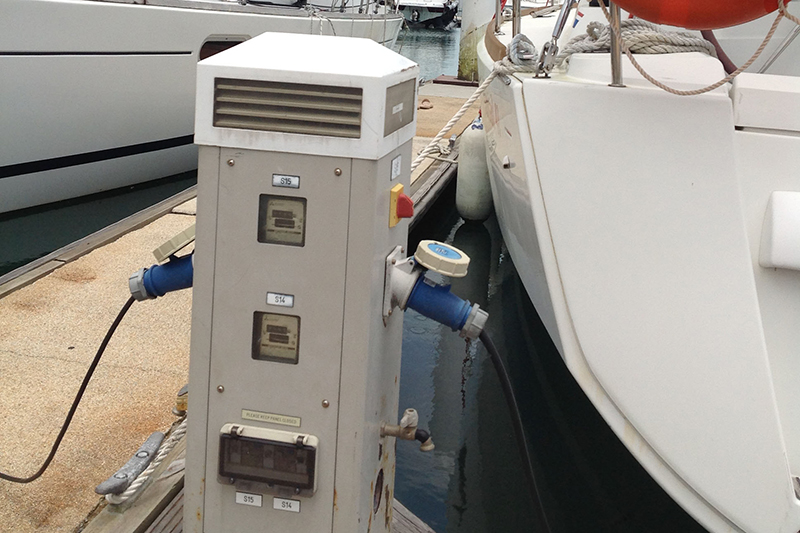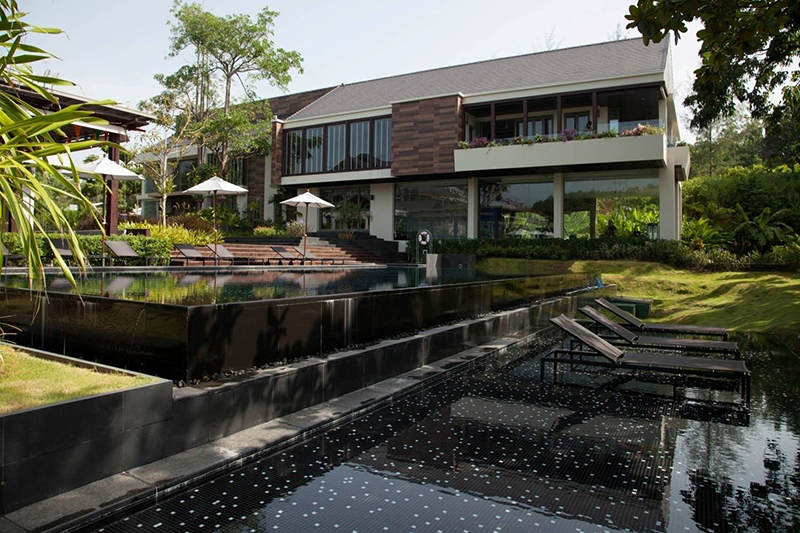 Hospitality
Eateries & Libations
The views from either place are stunning. The menus are diversified and delicious, complimented by full bars.
Port of Call Restaurant by Ao Po Grand Marina
Tel: +66 (0) 76 336 209
Open daily for breakfast, lunch and dinner from 08.00 to 22.00 hours.
d' deck bar by Ao Po Grand Marina
Tel: +66 (0) 76 336 209
Sandwiches ice-cream and cake with full bar, coffee and tea. Open daily from 17.00 to 21.00 hours with Happy Hour from 17.30-18.30 hours. Buy 1 get 1 free for cocktail and local beer everyday.
Fitness & Relaxing
The well-equipped, modern gym features top notch equipment and experienced trainers to guide your workout should you wish assistance. Stretch out with your own Yoga, Pilates or ball routine or exercise utilising TRX, weights and cardio machines. All with garden and pool views. Facilities include locker room, bathroom/shower with sauna/steam room, massage room, gym and pool.
Ao Po Grand Marina Fitness Center
Tel: +66 (0) 336 201
Day Use: All facilities are complimentary with yacht berth. Kindly show your berthing registration
Day Use: Facilities include: Locker room and bathroom/shower with: sauna/steam room: 300 Baht; Gym: 200 Baht; Pool: 200 Baht
All facilities inclusive: 500 Baht
Massage: by appointment. Kindly ask for hourly rates at the Fitness Center
Pool
Relax poolside, order a drink and food from Port of Call Bar & Restaurant, while enjoying the view overlooking the scenic marina. The pool is located outdoors near the Fitness Center.
Banking
Find the ATM banking machine located at the corner of the upper parking area by Siam Commercial Bank (SCB). Most credit and debit cards are accepted. For additional banking services – ask at the Marina office.
Taxi & Car Rental
Located in the parking area, find the taxi booth and registered drivers that can accommodate a party of one to many. Cars to minivans are available for your convenience. Confirm the rate before leaving to your destination. Car rentals can be arranged through the Marina office. Passport or Thai identification and current driving license are required.
Other Options
Please ask at the Marina office for these and other options:
Arrange laundry

Arrange provisions

Arrange agents for clearance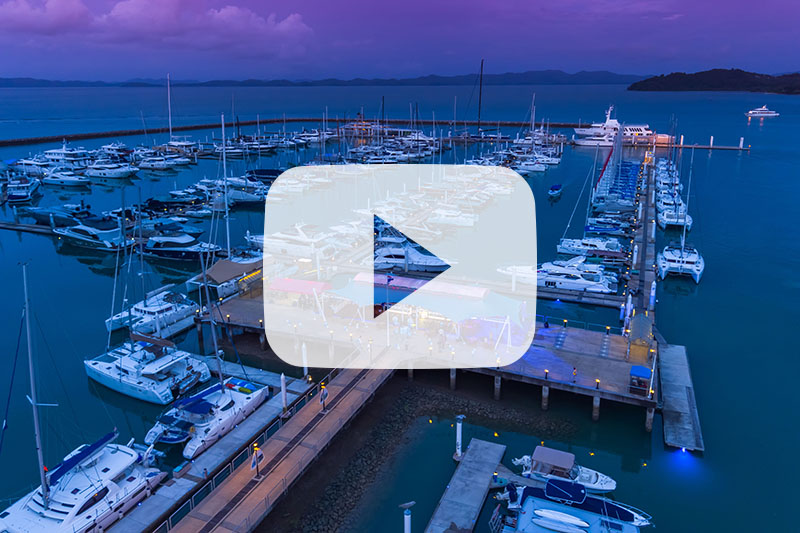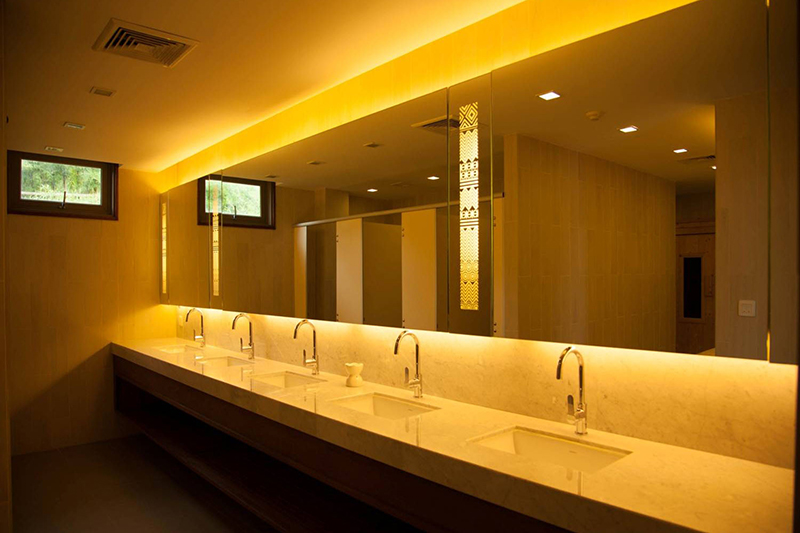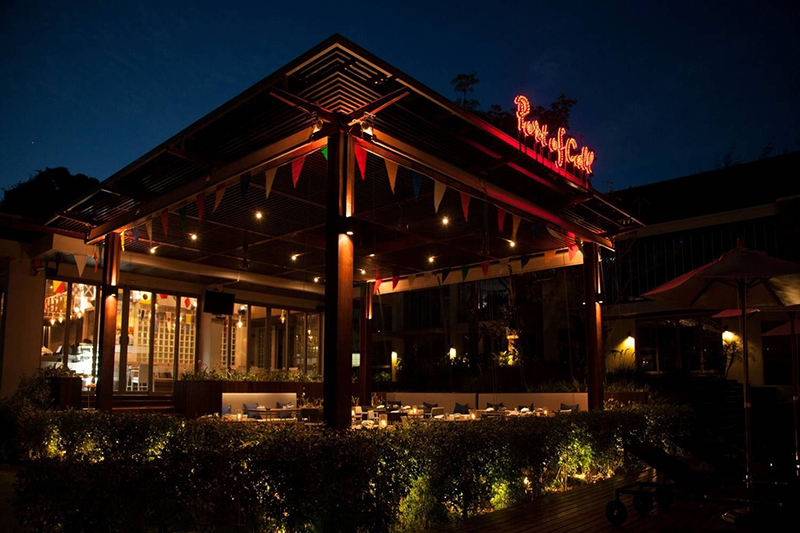 Security and Safety
24 hours security with CCTV

Security guards are stationed strategically around the Marina property

Fire-fighting stations at each dock finger plus mobile fire pumps

Alloy tender with fire-fighting pump
CONTACT US
Marina Operating Hours & Communication
Tel: +66 (0) 76 336 200, Fax: +66 (0) 76 529 063

Marina Manager, Kevin: +66 (0) 85 794 7600

Daily operating hours: 08.00-17.00 hours

VHF radio channel 69 (24 Hours)

Free WIFI internet access for berth holders, ask for password